PEDRO FILMS is a production company experienced in all types of production.
Content in our catalog ranges from television commercials that were on MTV, E! and other big channels, Instagram and TiKTOK to the award winning documentary The Therapy. Our short documentaries for BBC reached more than 10 million views worldwide and still counting.
We produce our own independent productions and provide directing and production services to foreign productions in Israel.
Among Pedro Films' clients are the BBC Reel, Universal Studios, Mattel (Barbie), Lightricks (Facetune II app and Videoleap) and PETA.


founder and CEO of Pedro Films
Ori Szternfeld is the founder and CEO of Pedro Films.
As a producer, he is a Sundance-documentary-fund-program grantee for THE THERAPY. The movie depicts a troubling and intimate view of conversion therapy through the eyes of two orthodox gay men. The movie had its world premiere in July 2021 at Docaviv festival where it won the special jury award and was screened in dozens of festivals around the world.
The short documentary about The Judean Palm Date that he directed and produced is one of BBC Reel's most viewd videos on YouTube with more than 7 million views.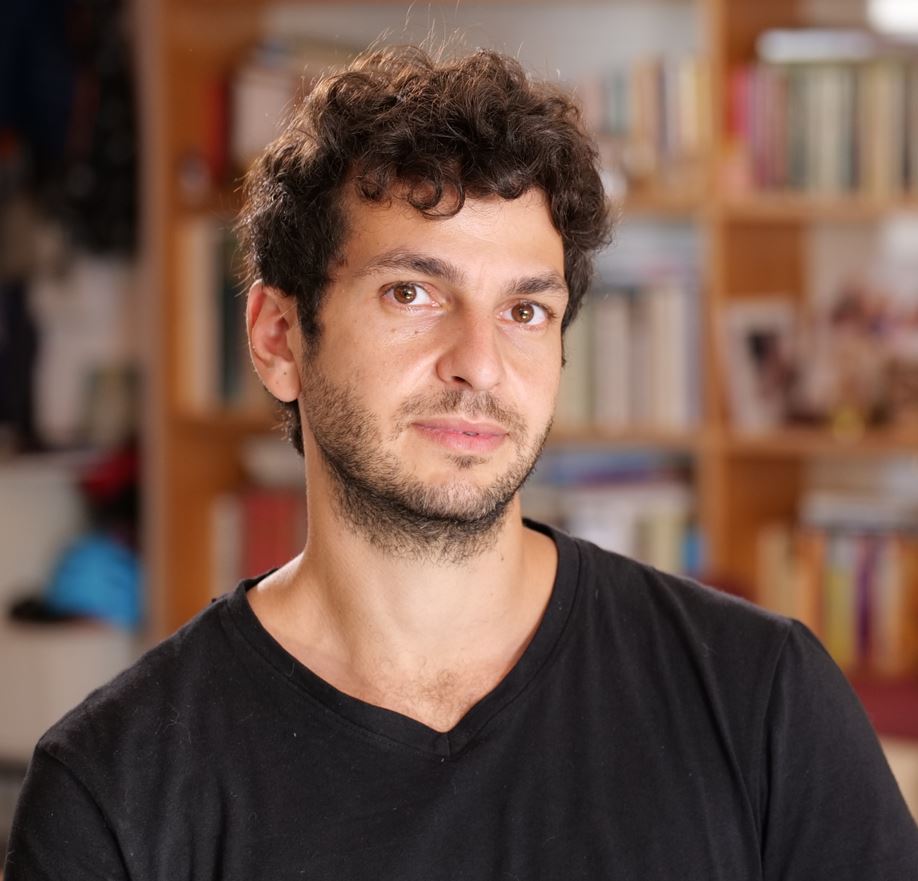 Pedro was Ori's beloved dog who has lost his life when he was hit by a truck.
PEDRO FILMS was named after him.